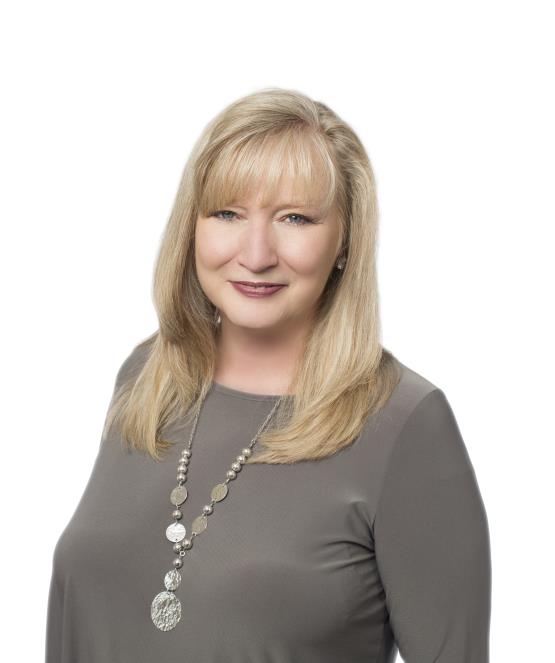 "I want to be certain clients' experience with is a very positive one.- Robin Williams"
Having seen her mother, family members, and friends in assisted living, in-home care, and hospice care, Robin understands senior living's benefits and challenges. That's why she treats each client with courtesy and respect.
I worked with the senior community in state government and the private sector for the past 30 years." Robin puts that wealth of experience to good use creating and maintaining client and caregiver schedules. She maintains client and statistical information and keeps clients and caregivers aware of day-to-day scheduling.
I have a beautiful family I'm extremely proud of. I enjoy spending time with them and I have a love for music, antiques, and shopping." A super South Carolina fan, Robin enjoys Gamecock sports.
Attended Midlands Technical College;
Attended American Academy of Psychiatry and the Law
In-service training in Health Care and the Law